Fan Engagement with Senior Teams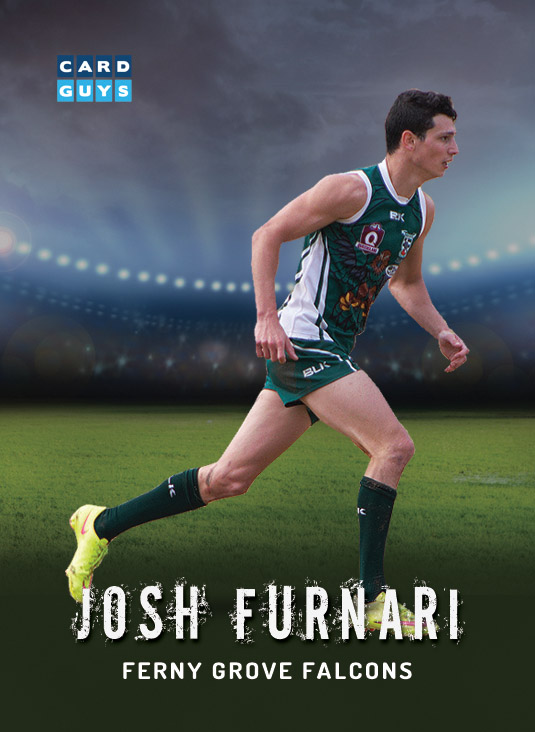 We have a great idea for clubs who have a senior team and are looking to increase the engagement from their junior members. As we know, kids love collecting cards, but what would happen if the clubs senior team players, gave autographed cards to the clubs juniors after each game ?
Clubs could potentially benefit by having more juniors and families attend games, increasing their engagement with the club and spending more at the bar and canteen, all in an effort to collect more cards to complete the seniors team set.
For more information, clubs are asked to contact us to discuss requirements.