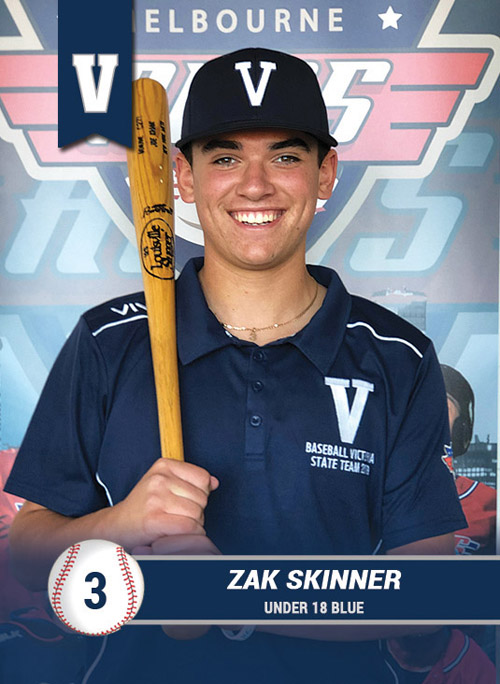 Is there an up and coming baseballer in your family ? Someone who dreams of playing at Fenway Park, Wrigley Field or YankeeStadium ? Someone who loves hitting practice after school as much as they do collecting baseball cards ?
We can't help them get to the World Series but we can organise for them and their team mates to have their very own custom made, Baseball trading cards.
Each year, we produce thousands of cards across a variety of sports, including cards for teams who play Baseball.
Each custom baseball card includes a player photo, club logo, team name and player name on the front of the card. The back of the card can include a team checklist or can be custom made to include a player bio or player stats from the season.
We have many designs suitable for your team Baseball cards. Our design team fine tune each card to suit your needs, as well as enhance each photo to ensure the highest quality card possible.
Want to know more ?