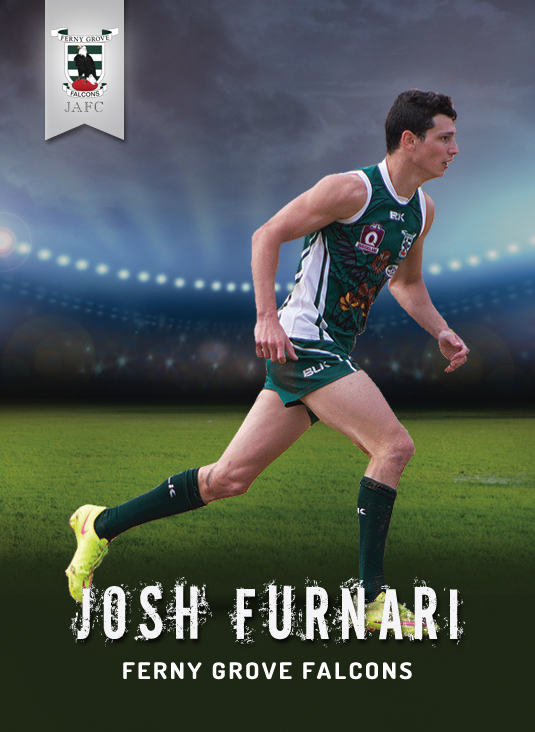 We have a great idea for clubs who are looking to increase the level of fan engagement with their junior supporters.
Kids love collecting cards! Imagine the excitement kids – and the occasional adult - would get if they were able to receive a card from their clubs Senior Team after each game!
Our cards create a great fan engagement opportunity for clubs, looking to bridge the gap between their Senior teams and their Junior teams, while creating club spirit and morale.
Using social media, a quick photo after the game with Junior and Senior players together holding an autographed card, can help encourage club unity and a unified club atmosphere.
Clubs could potentially benefit by having more juniors and families attend games, therefore increasing their engagement with the club - all in an effort to collect more cards to help complete their Seniors card set.
For more information, clubs are asked to contact us to discuss ideas and requirements.