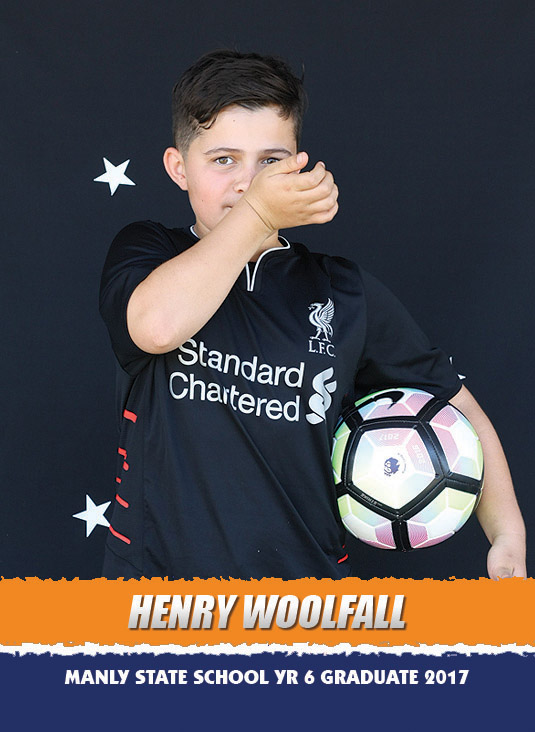 We are proud to have photographed, designed and printed trading cards for a Brisbane primary school over the last few years, whose year 6 students have had their own cards made. These cards are then swapped and traded with their friends on Graduation Night.
The rear of the cards contain information about each student.
Students are interviewed and are asked to provide answers to some questions about their favourite subjects, teachers and memories. These are then listed on the reverse side of their individual card.
For pricing and more information, please contact us and we can help you with your graduation ideas.