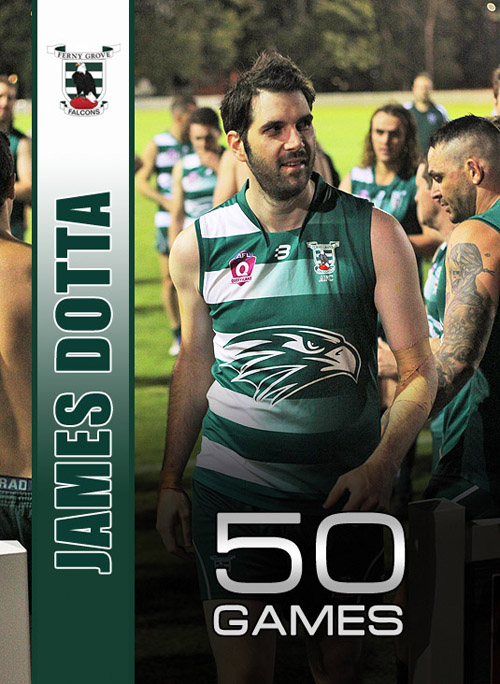 Does your club recognise players who achieve a milestone during the year? A 100th, 200th or 300th game? These are rare feats and should be celebrated by all involved, not just the player themselves.

We have had clubs organise milestone cards for club favourites, players currently playing at a senior level, who have been juniors, under age best and fairest winners and more. All the while, clocking up a significant number of games for the club along the way.

Why not organise a Milestone Card the next time one of your players reaches a special milestone in their careers. We can design a card with a custom front and rear, branded to your club and print as many copies as required.
For more information, please contact us by phone on 0418 552 678 or by email.