Player of the Match Reward Cards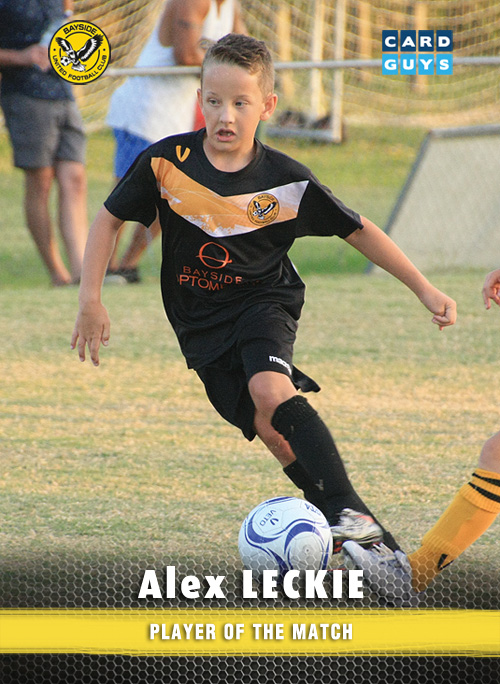 Does your team award a player of the match after each game ?
Why not present the player with a memento of their achievement, their own player card.
Cards start at $6 per player when ordered for Player of the Match.
Order your cards in advance of the season online and we will send them out to you. Keep the cards and distribute them after each match.
Photo Idea
Take a photo of each player in their jersey in a non game situation with their arms folded against a plain back drop. A smart phone will be satisfactory for this.